2006 – 2016
In The Gambia, North Bank region, on the island Jinack, we support our sister foundation Kutejumbulu/2BaB Foundation, since 2006; 10 years. They are the approximately 80 women strong, women society of the island. We build and maintain since that time, a 10 bed clinic, a ambulance service and pay a top-up-allowance to some 17 teachers. Now having professional education for over 400 pupils.
Also, we have been active with building and renovation of the very much needed classrooms and buildings for our pupils. This period now came to an end. In November we launched our fourth schoolbuilding. One was a contribution of the Ministry of Education of The Gambia to our continuing efforts for educations on Jinack.
This last building was transferred to the community and the headmaster Mr Ibrahim Signateh, with a fitting ceremony and party, thus completing the full Basic Cycle & Senior Secondary Education School.
Today we are able to show a drone-video and some pictures, made on the 26th of November, showing both the schoolproject and the clinic on Jinack.
Also a few pictures before/after of our last renovation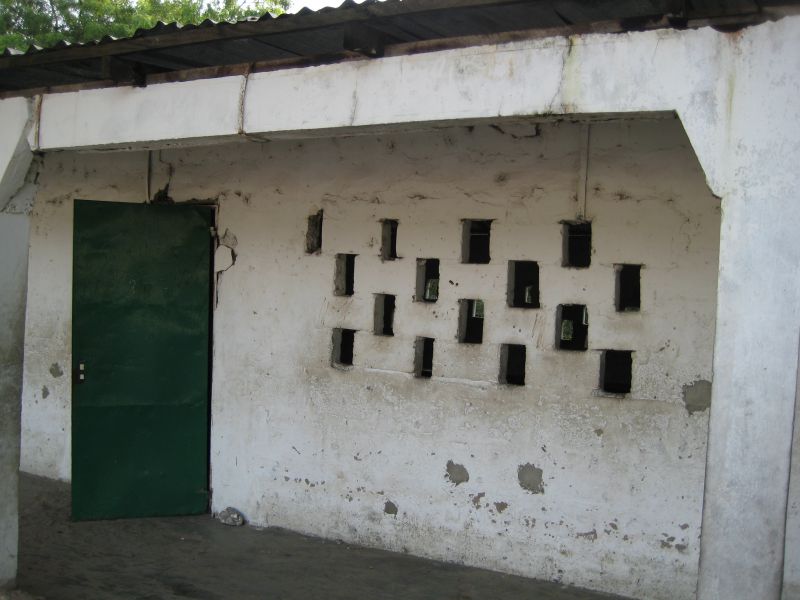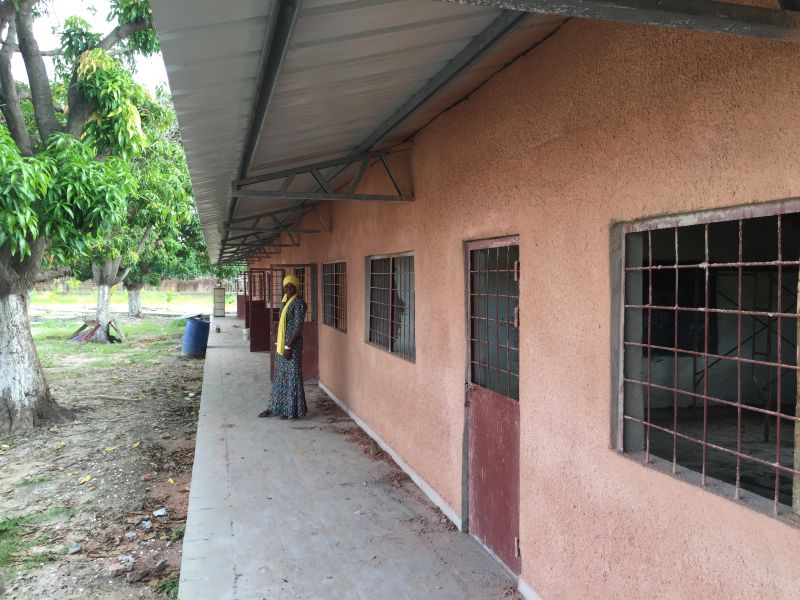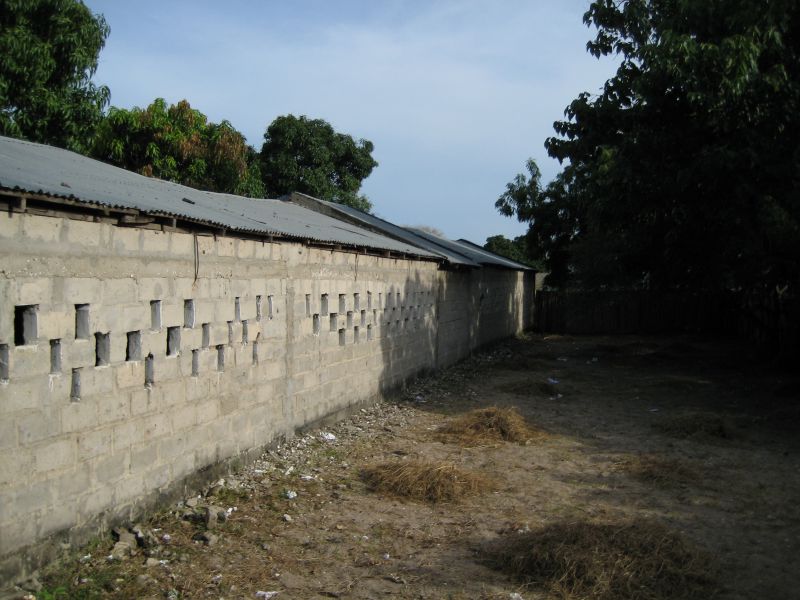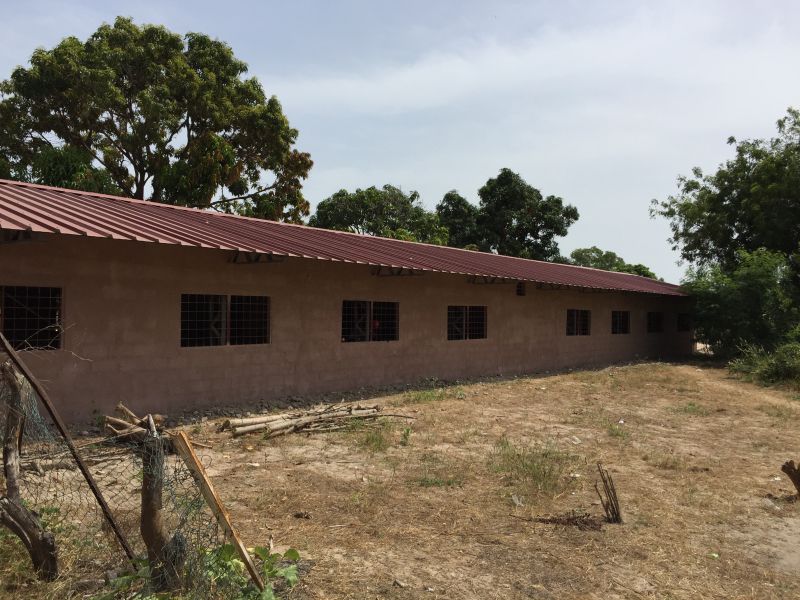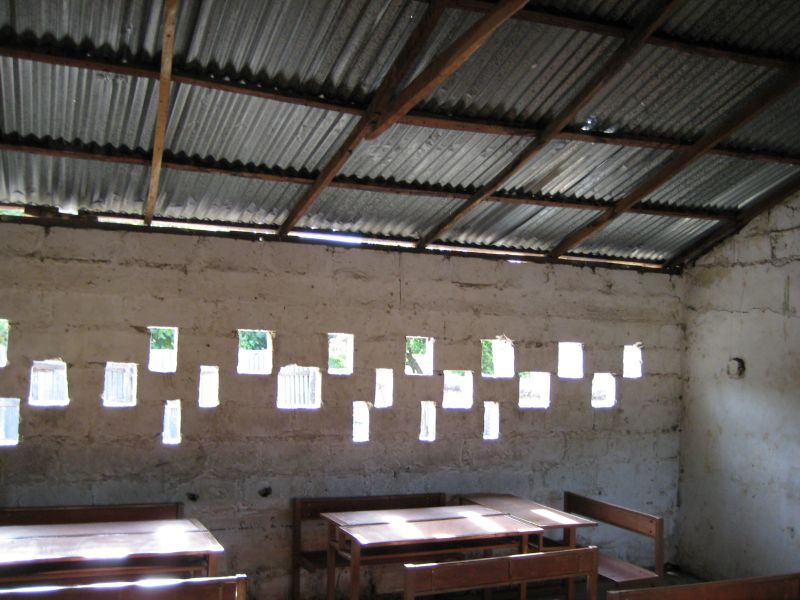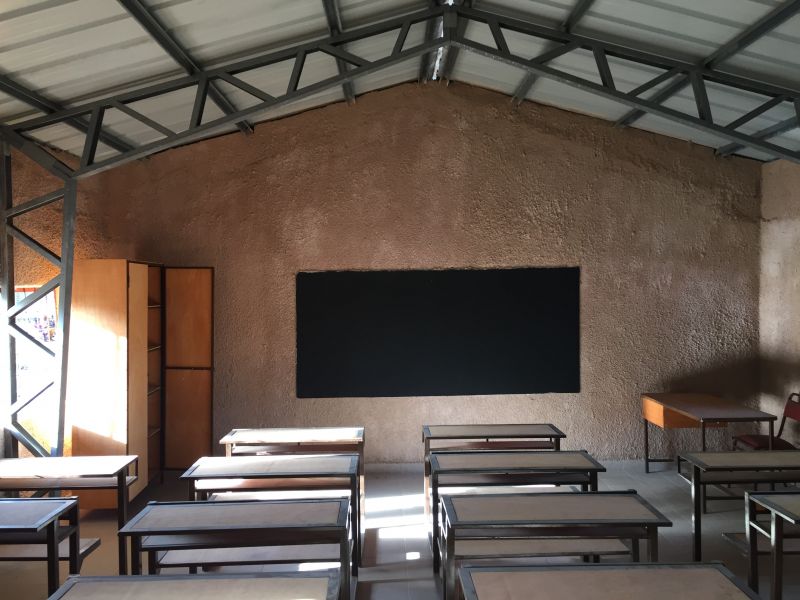 and an overall aerial shot of the school- and clinic-area, looks like this: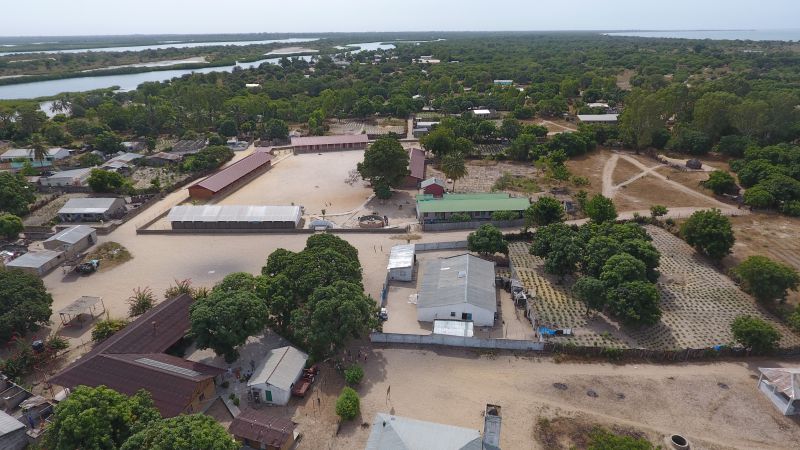 We would like to thank all co-sponsors, private, business and ngo's in the Netherlands, specially:

This project is (and was) carried out with the cooperation of the National Commission for International Cooperation and Sustainable Development; The NCDO, Wilde Ganzen, ASN Foundation and many other foundations, businesses, organizations and individuals.