The project has progressed so much that at the beginning of this new school year, which is the last week of September 2015, the school can open its doors for the pupils.

And now is also a good time to announce the expansion of the project; successful fundraising and the willingness of Wild Geese Foundation in Hilversum to continue to cooperate enable the expansion of the project with several highly important matters for Jinack. The project will also be fully furnished. We contracted local suppliers to do this, of course. This provides uniformity and is a good economic boost for the production company.

And what is more: the leaking roof of the existing old school building will be replaced. This work will also be done by Stichting Bouwen with the same material that was used for the new school. Additionally the pupils, which are several hundred, will receive school supplies such as pens, pencils, notebooks, etc.

Finally, the school garden will also be addressed. We will focus on the water supply and the purchase of garden equipment, seed, fertilizer, etc.

In short, as you can see in the accompanying pictures, the project is satisfactory!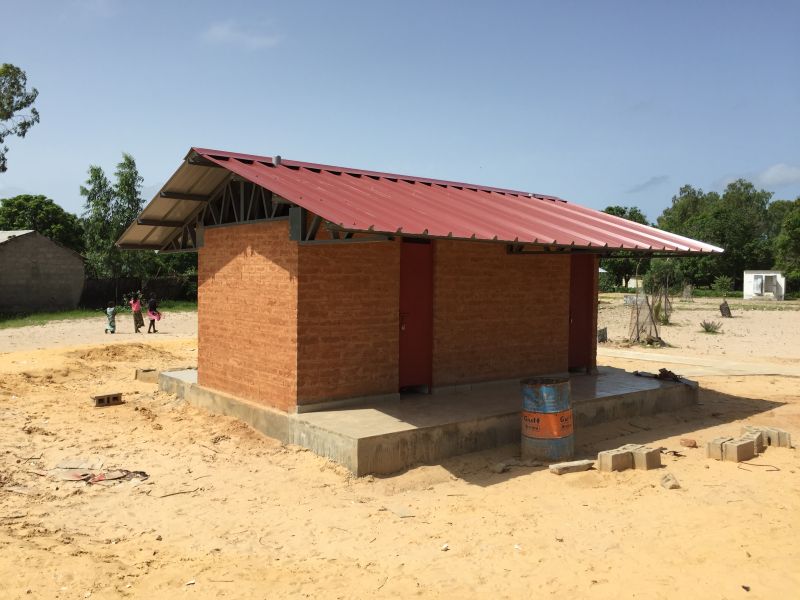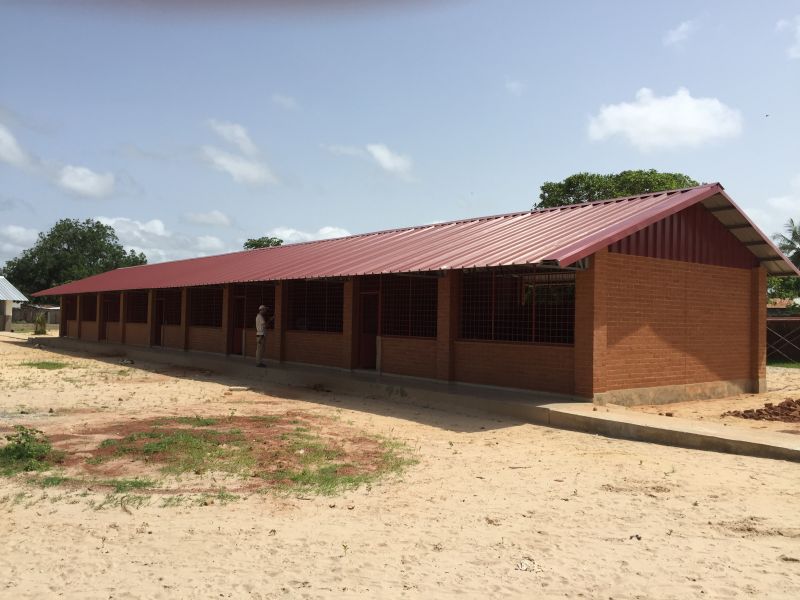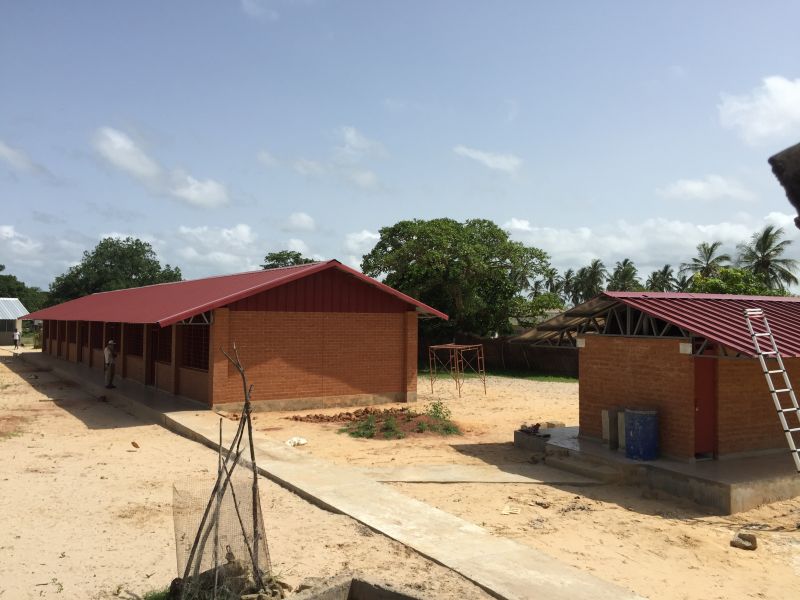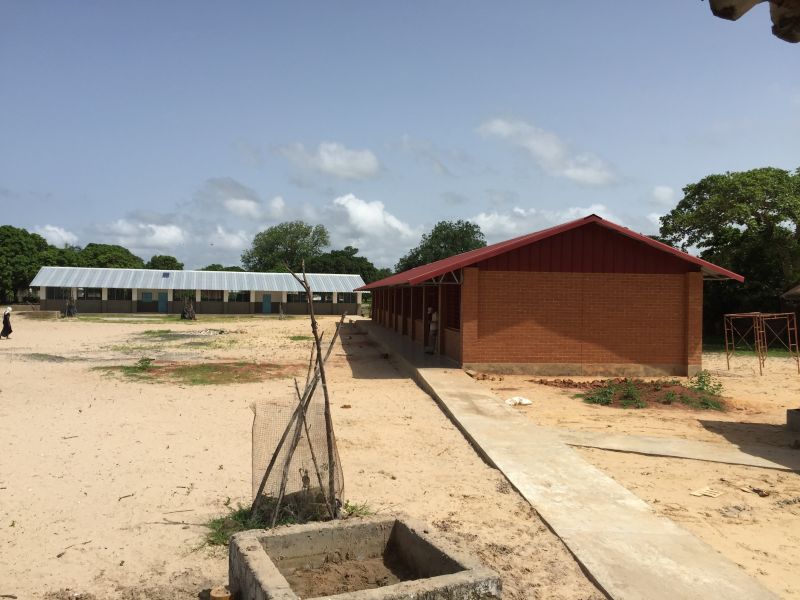 This project is (and was) carried out with the cooperation of the National Commission for International Cooperation and Sustainable Development; The NCDO, Wilde Ganzen, ASN Foundation and many other foundations, businesses, organizations and individuals.