Time for another update about the activities on Jinack, The Gambia, especially directed towards the sponsors of the project and others, who are concerned with the benefits of Jinack.
Because a picture is good as a 1000 words, check the enclosed three pictures of last week's status of our building project. Safes me typing 3000 words!!
Already we are planning more to come, will be continued!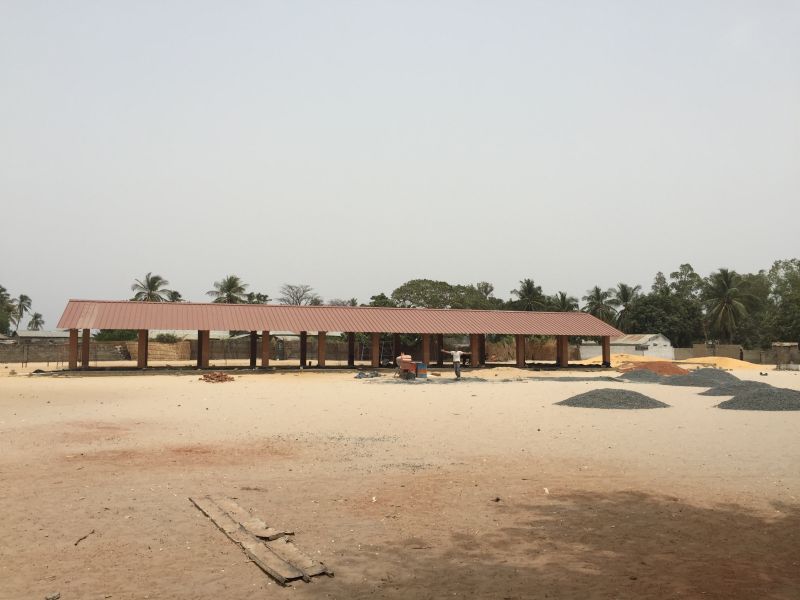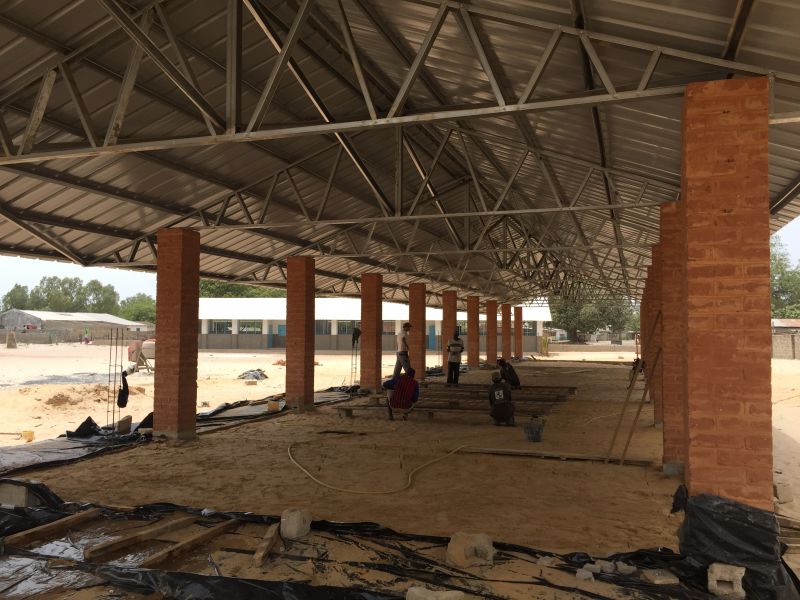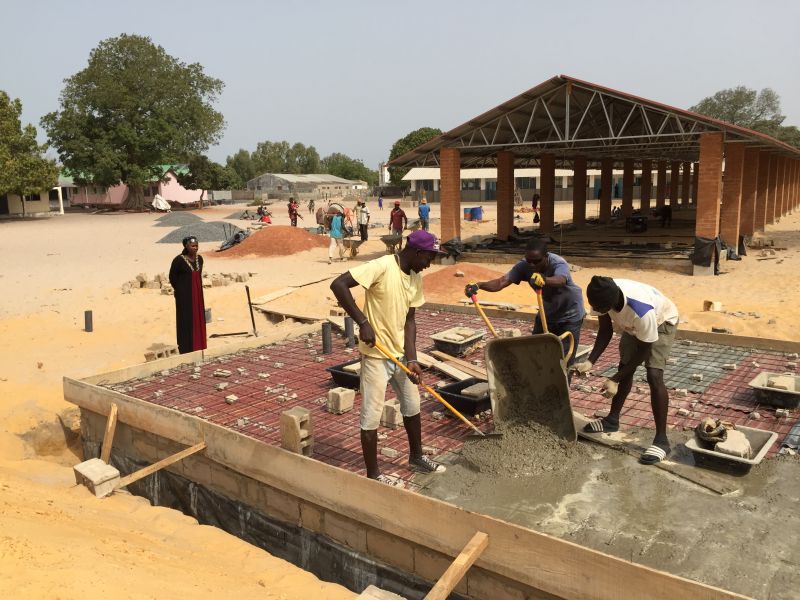 This project is (and was) carried out with the cooperation of the National Commission for International Cooperation and Sustainable Development; The NCDO, Wilde Ganzen, ASN Foundation and many other foundations, businesses, organizations and individuals.